Case Studies
The ICCP and the IUCN SSC Conifer Specialist Group undertake projects round the globe to help conserve conifers. Here are some examples.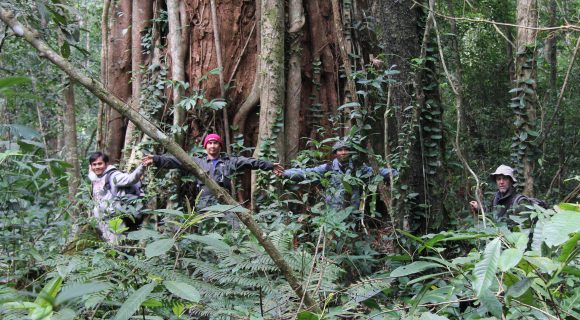 9 February, 2017
Conifer Conservation in Lao PDR and Vietnam
In Lao PDR the first stands of Glyptostrobus pensilis were reported in 2007 but sadly these were inundated in 2009 when the reservoir was formed. Subsequent surveys from 2008-2014 have located a few additional stands. Propagation trials have now been successfully undertaken with almost 2,000 seedlings successfully raised. In July 2019 trial plantings on the plateau were initiated and soon a larger community-based restoration and education programme involving most of the villages within the watershed will be underway.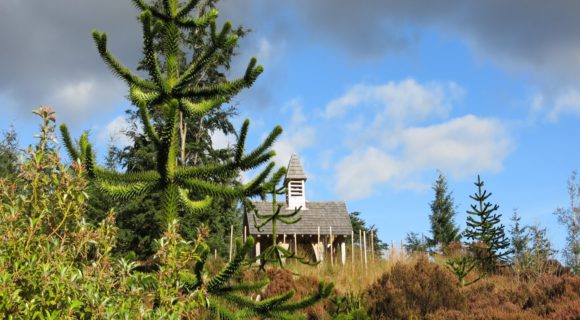 2 February, 2017
Network of Safe Sites
The International Conifer Conservation Programme has developed a network of 'safe sites' most of which are located in the British Isles (see Map below). The Programme works with over 200 sites where 15000 individual conifers representing 155 conifer taxa, 95 of which are threatened. Sourcing the plants is carried out in collaboration with in-country partners and conducted in a manner that is careful to ensure wild populations are not placed at additional risk.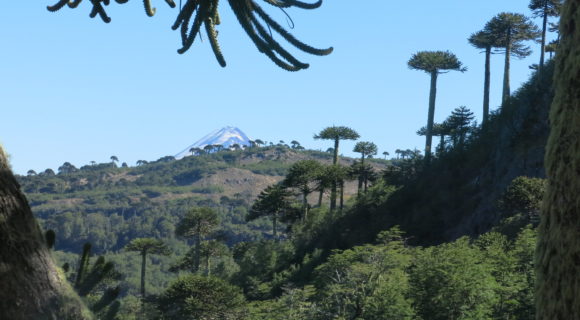 2 February, 2017
Reserva Nasampulli
Working in collaboration with the NGO Rainforest Concern and the Chilean NGO Fundación FORECOS, the International Conifer Conservation Programme has helped with the development of Reserva Nasampulli, a 1650 ha protected area dominanted by Araucaria araucana. Located in the Andean foothills of southern-central Chile, the reserve connects to the Villarrica National Reserve. This continuous corridor of protected forest increases mobility and survival of endemic fauna and flora which have long suffered habitat loss due to land fragmentation.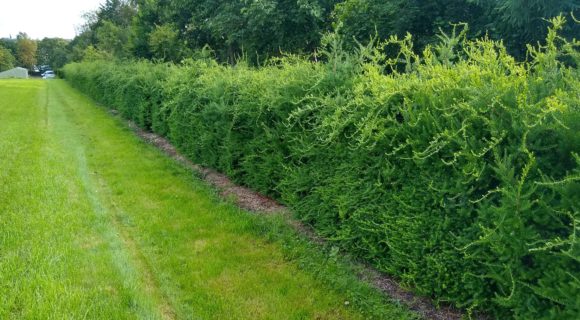 1 February, 2017
Conservation Hedges
Since 2014, the International Conifer Conservation Programme (ICCP) has been planting conifer conservation hedges. This initiative is being driven by the potential for relatively large numbers of genotypes from a single threatened species being stored in a linear space. For example, save for some species of the Pinaceae and Araucariaceae, most of the 29 Critically Endangered conifer species could be effectively cultivated in hedges. See Gardner et al. (2018) Conservation Hedges - Modern-day Arks. Sibbaldia 17:1.30